Boca Raton Florida Real Estate Relocation Information


Boca Raton Florida real estate agents featured on our site are committed to serving your real estate needs. They can help you relocate to Boca Raton, and to find the home that suits you. Whether you are looking for a Boca house or a condo, our featured agents are there to assist you in the purchase of a condo or home for sale. Highly skilled real estate agents can help to negotiate the best price for you, whether you are buying or selling a home. Research all Boca Raton listings in the MLS (multiple listing service).
Boca Raton is in Palm Beach County, Florida and was incorporated in May of 1925.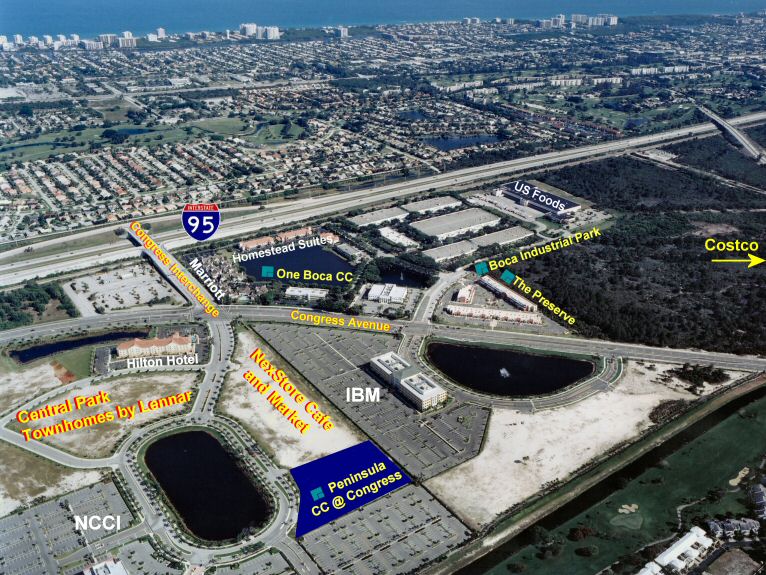 Boca Raton Florida

Palm Beach County
Mayor Steven L. Abrams
Area - City 29.1 sq mi
Population (2005) - City 86,629
Density 2,682.8/sq mi
Time zone Eastern (EST) (UTC-5)
Summer (DST) EDT (UTC-4)

Schools:
Spanish River Community High School
Boca Raton Community High School
Olympic Heights Community High School
West Boca Raton Community High School
Pine Crest School
Saint Andrew's School
Pope John Paul II High School
Claremont Montessori School
Colleges and Universities:
Palm Beach Community College
Florida Atlantic University
Lynn University
Digital Media Arts College
Call us for information to find a real estate agent who can handle your relocation requirements.
Florida Relocation Communities Served by Our Featured Real Estate Agents
Miami | Miami Beach | Key Biscayne | Fort Lauderdale | Boca Raton | Palm Beach | Vero Beach
Orlando | Naples |