Miami Beach Real Estate Relocation Information


Miami Beach real estate agents featured on our site are committed to serving your real estate needs. They can help you relocate to Miami Beach, Florida, and to find the home that suits you. Whether you are looking for a house or a condo, our featured Miami Beach agents are there to assist you in the purchase of a condo or home for sale. Highly skilled real estate agents can help to negotiate the best price for you, whether you are buying or selling a home. Research all Miami Beach listings in the MLS (multiple listing service).

Florida Miami-Dade
Incorporated March 26, 1915
Government
Mayor David Dermer
Area
City 48.5 km² (18.7 sq mi)
Land 18.2 km² (7.0 sq mi)
Water 30.2 km² (11.7 sq mi) 62.37%
Population (2005)
City 87,925
Density 4,829.5/km² (12,502.1/sq mi)
Metro 5,422,200
Time zone EST (UTC-5)
Summer (DST) EDT (UTC-4)
Zip 33109, 33139, 33140, 33141.
Area code(s) 305, 786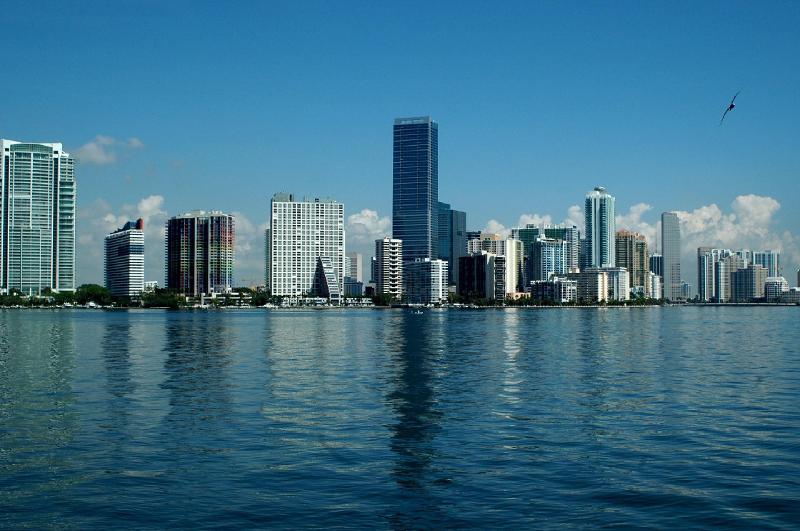 View from Miami Beach

Education
Miami-Dade County Public Schools serves the city of Miami Beach.
North Beach Elementary
South Pointe Elementary
Biscayne Elementary
Fienberg/Fisher Elementary
Nautilus Middle School (which is the only middle school for the Miami Beach area)
Miami Beach Senior High School (which is the only high school for the Miami Beach area)
Miami Beach Community
Sunset Islands I & II
Sunset Islands III & IV
Biscayne Point
Stillwater Drive
Fisher Island
South Beach
Allison Island
Aqua Allison Island
La Gorce Island
Pine Tree Drive
North Bay Road
Alton Road
Lakeview
Normandy Islands
South Pointe
Star Island
Palm Island
Hibiscus Island
Venetian Islands
Belle Isle
Rivo Alto Island
Dilido Island
San Marino Island
San Marco Island
Biscayne Island
Arial view Of Miami Beach At 45th And Collins
Call us for information to find a real estate agent who can handle your relocation requirements.
Florida Relocation Communities Served by Our Featured Real Estate Agents
Miami | Miami Beach | Key Biscayne | Fort Lauderdale | Boca Raton | Palm Beach | Vero Beach
Orlando | Naples | Sarasota