Santa Monica California Real Estate Relocation Information


Santa Monica California real estate agents we recommend, are committed to serving your real estate needs. They can help you relocate to Santa Monica California, and to find the home that suits you. Whether you are looking for a house or a condo, our recommended agents are there to assist you in the purchase of a condo or home for sale. Highly skilled real estate agents can help to negotiate the best price for you, whether you are buying or selling a home. Research all Santa Monica California real estate listings in the MLS (multiple listing service).
There are many wonderful homes in Santa Monica California.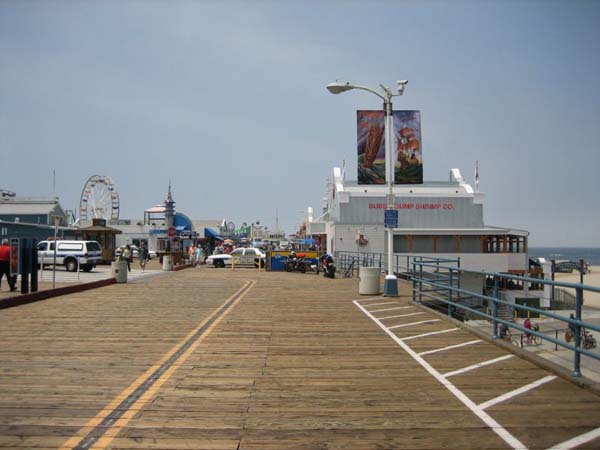 Santa Monica Pier - Santa Monica California
Private High Schools:
Crossroads School, New Roads School, Concord High School, Pacifica Christian High, St. Anne Catholic School, Lighthouse Christian Academy and Saint Monica Catholic High School.
Higher Education in Santa Monica and the surrounding area:
Los Angeles City College, Los Angeles Southwest College, Los Angeles Valley College, Loyola Marymount University, Pepperdine University, UCLA, West Los Angeles College and West Valley Occupational Center
Santa Monica includes 26 community parks.
Community & Cultural Services Department of Santa Monica California
1685 Main Street, Room 210
Santa Monica, CA 90401
(310) 458-8310
(310) 576-1539 (fax)
(310) 458-8696 (TTY)

Call us for information to find a Santa Monica California real estate agent who can handle your relocation requirements.

Relocation Communities Served by Our Recommended Real Estate Agents
Miami | Miami Beach | Key Biscayne | Fort Lauderdale | Boca Raton | Palm Beach | Vero Beach
Orlando | Naples | Asheville | Charlotte | Raleigh | Malibu | Santa Monica | San Francisco | San Diego | Fresno | Las Vegas | Reno | Lake Tahoe | Henderson | Kauai | Oahu | Maui | Houston
Austin | Dallas | San Antonio | New York | Chicago | Washington DC | Atlanta | Scottsdale
Phoenix | Boston | Sarasota | Aspen | Stamford | San Jose