Sarasota Florida Real Estate Relocation Information


Sarasota real estate agents featured on our site are committed to serving your real estate needs.
They can help you relocate to Sarasota, and to find the home that suits you. Whether you are looking for a house or a condo, our featured agents are there to assist you in the purchase of a condo or home for sale. Highly skilled real estate agents can help to negotiate the best price for you, whether you are buying or selling a home. Research all Sarasota Florida real estate listings in the MLS (multiple listing service).
There are many wonderful places to live in Sarasota Florida.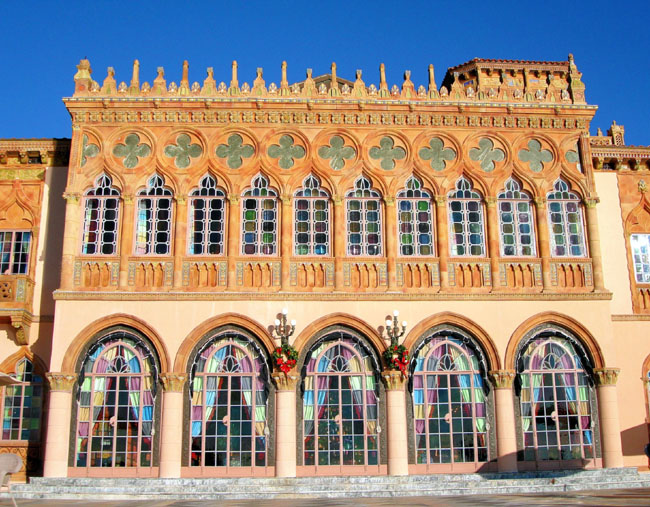 Sarasota Florida Ringling Museum


Higher Education in Sarasota:
Argosy University-Sarasota Campus
Eckerd College
Fashion Focus Hair Academy
FSU Film School
Goshen College
Keiser College
Manatee Community College
New College of Florida
Ringling School Of Art And Design
Sarasota County Technical Institute
Sarasota School Of Massage Therapy
Sarasota Travel School
Sunstate Academy
University of South Florida at Sarasota-Manatee

Private Education in Sarasota:
Ascension Lutheran School
Bradenton Christian School
Cardinal Mooney High School
Center Academy Charter
Center For Education
Julie Rohr Academy
Kids ' R' Kids
New Gate School
Out Of Door Academy
Prew Academy
Saint Martha School
Saint Stephens Episcopal School
Sarasota Christian School
Sarasota Lutheran School
School In The Park
The Tabernacle
West Florida Christian School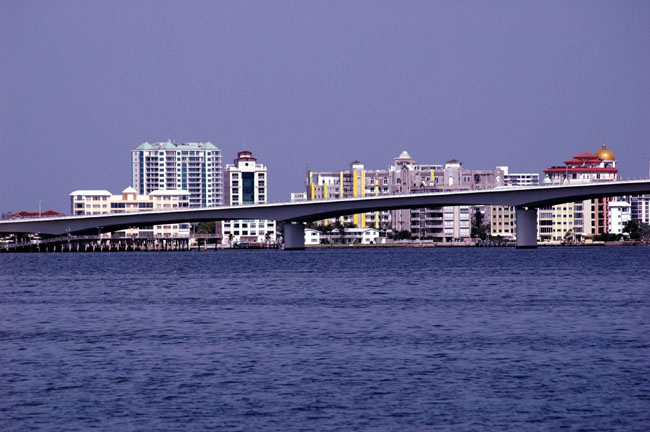 Sarasota Florida Skyline



Call us for information to find a real estate agent who can handle your relocation requirements.

Florida Relocation Communities Served by Our Featured Real Estate Agents
Miami | Miami Beach | Key Biscayne | Fort Lauderdale | Boca Raton | Palm Beach | Vero Beach
Orlando | Naples | Sarasota