Julio Iglesias Indian Creek Lots - 7.3 Acres in Exclusive Indian Creek
4-5-6-7 Indian Creek Island Road
Indian Creek Village, Florida 33154
Acres: 7.35
Price: $150,000,000.00

This is a once-in-a-lifetime opportunity to own one of the most magnificent trophy properties in the U.S. Four waterfront, adjacent lots at highly exclusive Indian Creek Village - Lots 4,5,6,7. Combined, the 4 lots, which all face West with open views of Biscayne Bay, measure approximately 320,000 square feet,& offer 800 feet of water frontage. Private dock. The possibilities of what can be done with this property are endless. The island boasts a private golf course, & employs its own police force & boat patrol.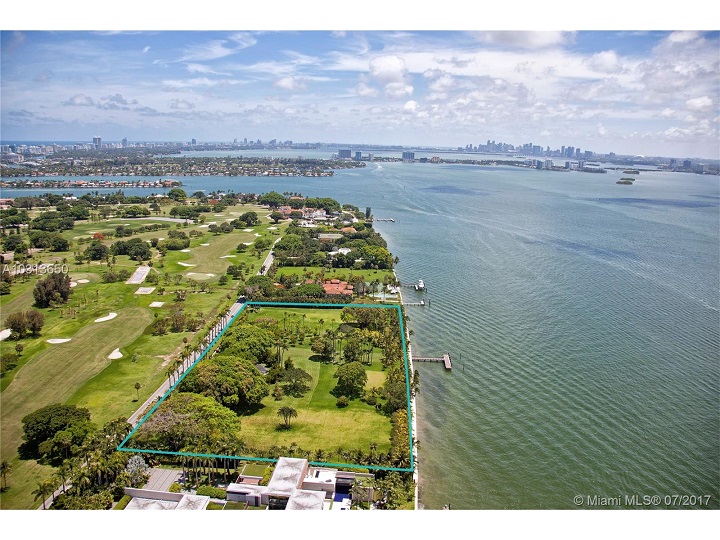 Indian Creek is America's most exclusive municipality. Located on Indian Creek Island in Biscayne Bay, the village enjoys views of downtown Miami. The community is comprised of some of the finest real estate in Florida, including a private country club and golf course. The city was incorporated, and the police department was created in 1939. In 1994 a Public Safety Department was created in order to provide security and medical services to the most exclusive community in America. Indian Creek Village Public Safety Department employs 9 sworn law enforcement officers and 4 civilian public service aides. Indian Creek Public Safety Department provides law enforcement and medical services for residents and visitors of Indian Creek Village. The department employs the Community Policing - Problem Oriented Policing philosophy. There are 38 properties not including the clubhouse in Indian Creek Village.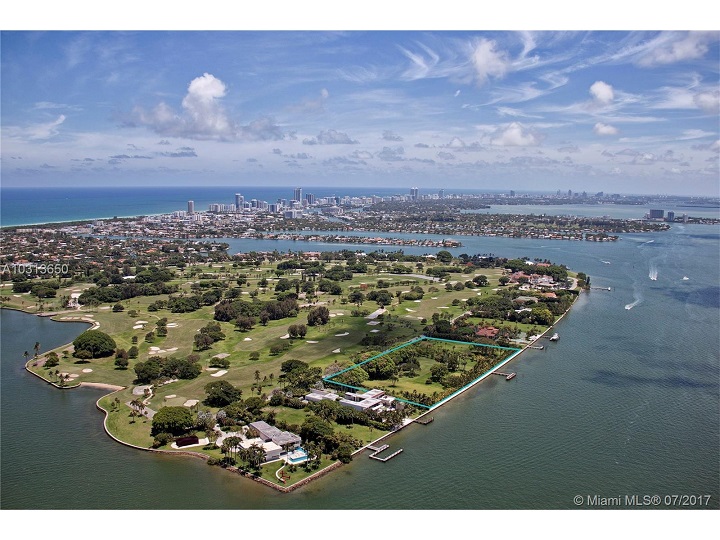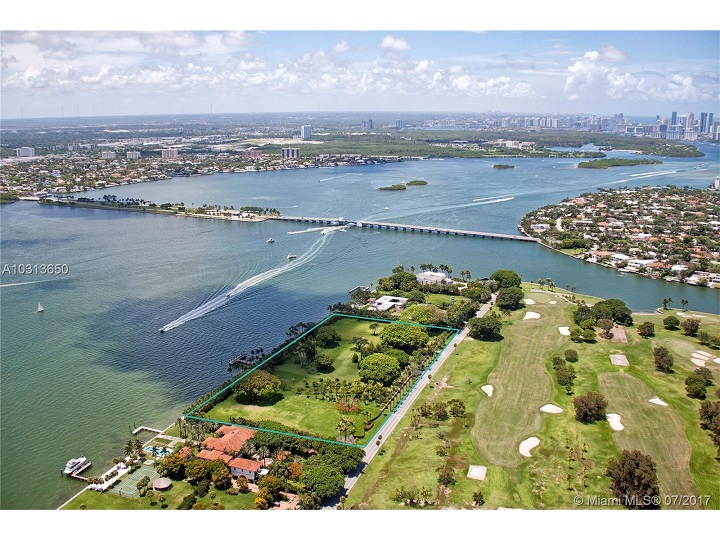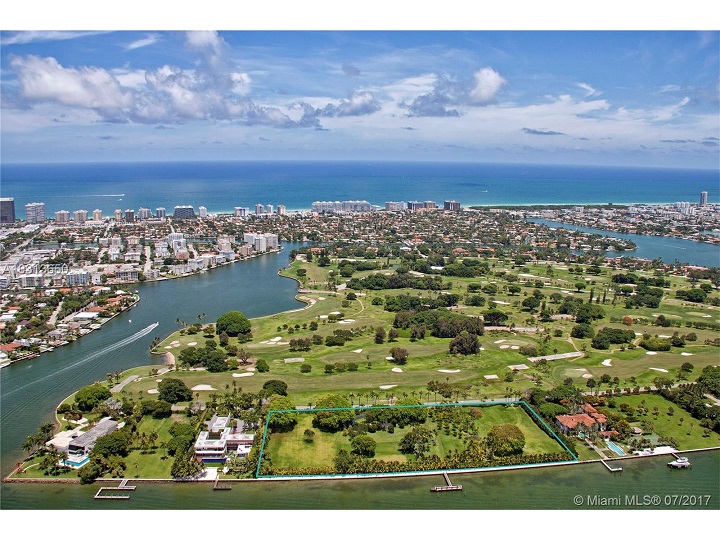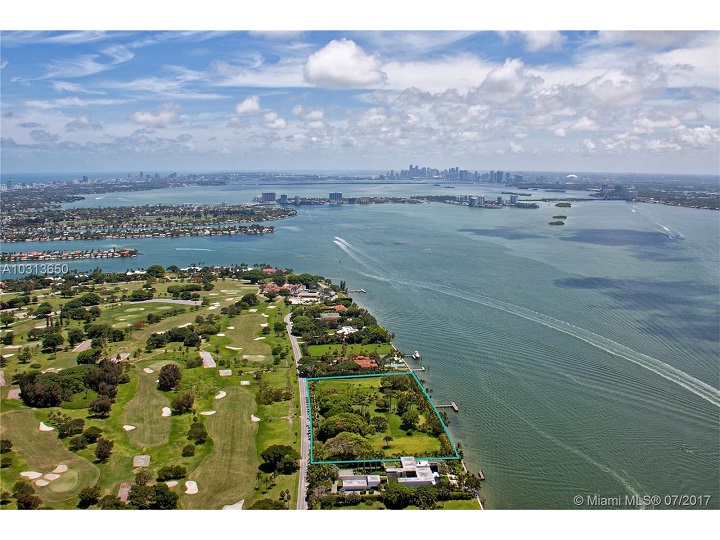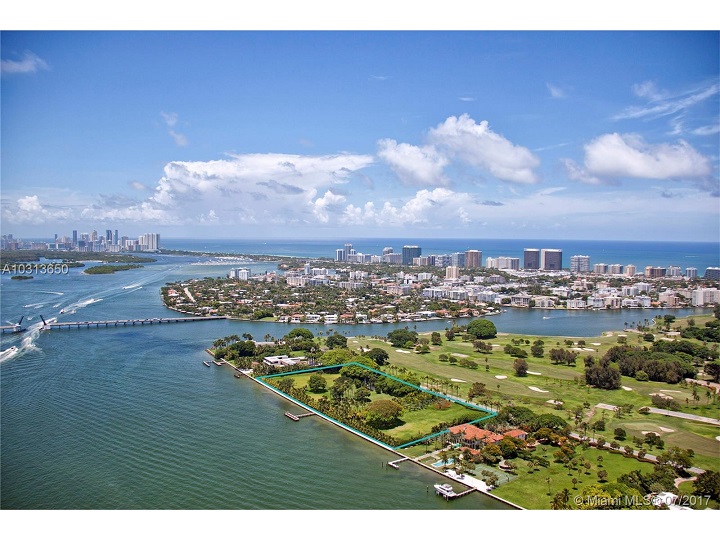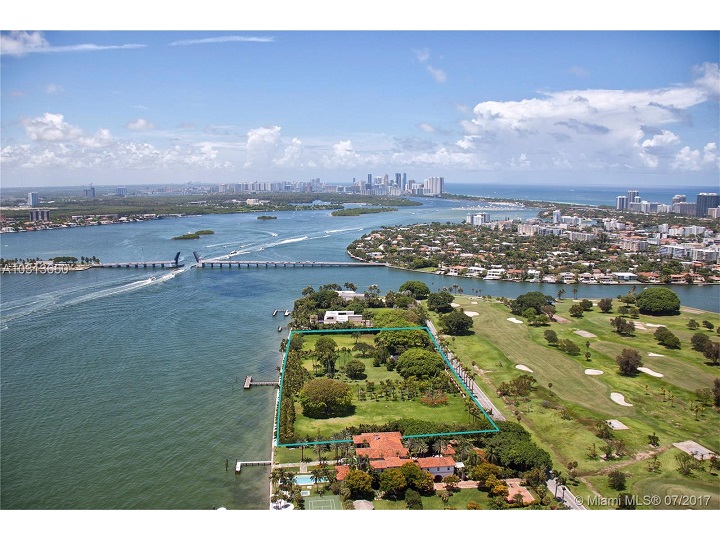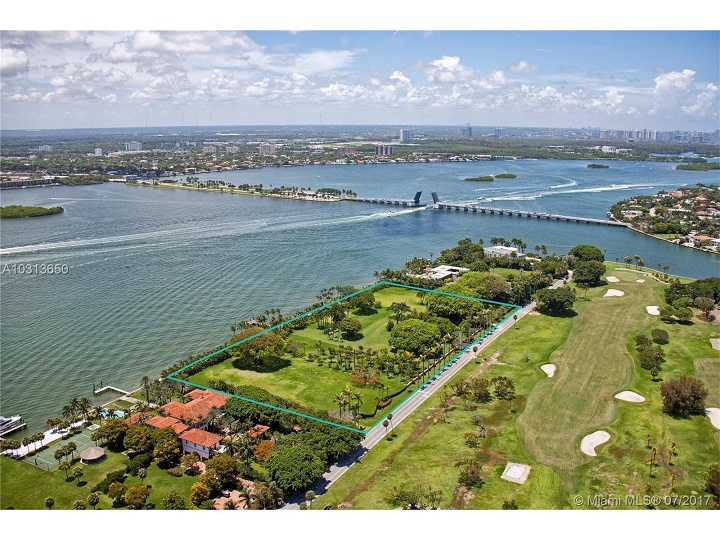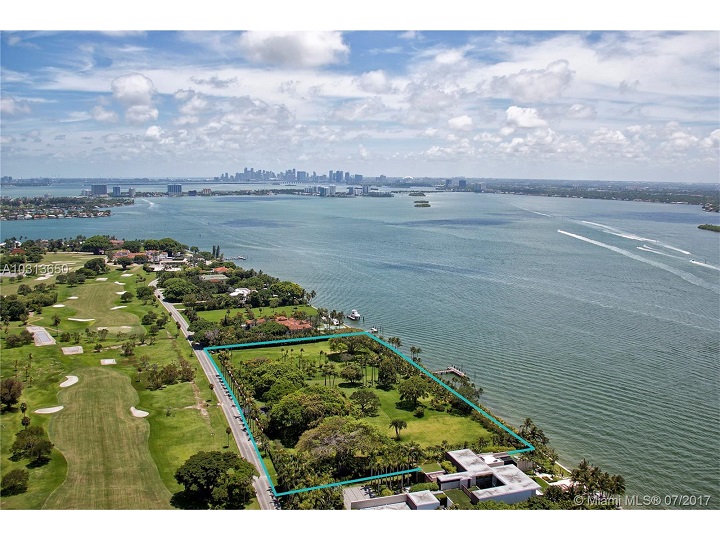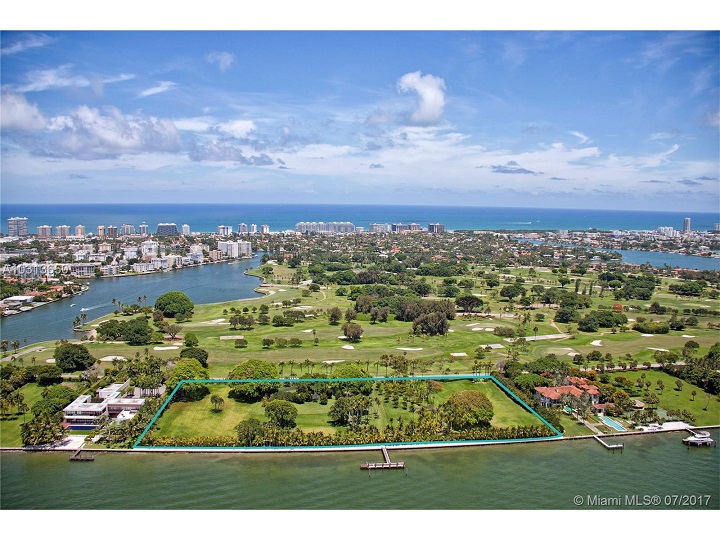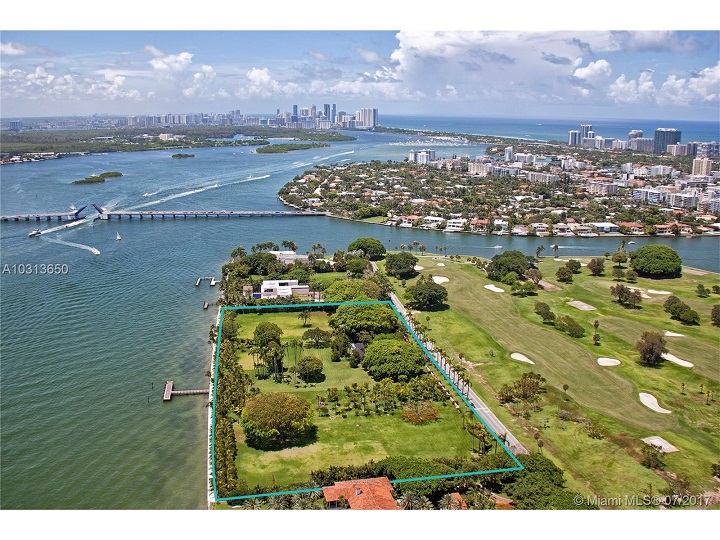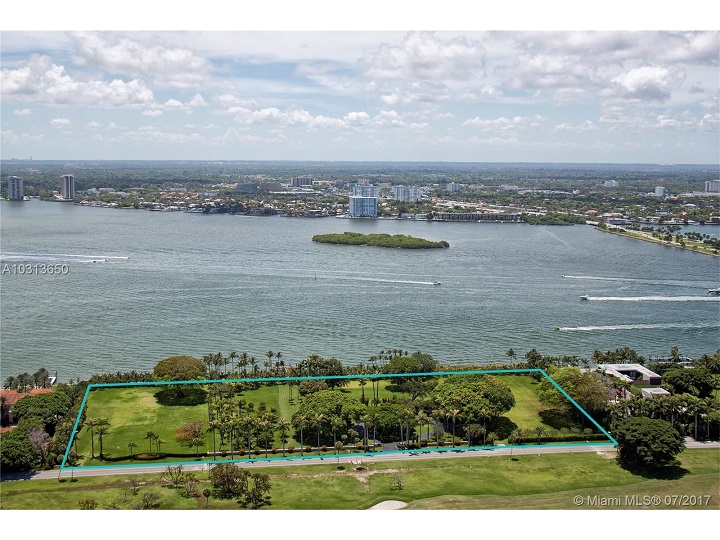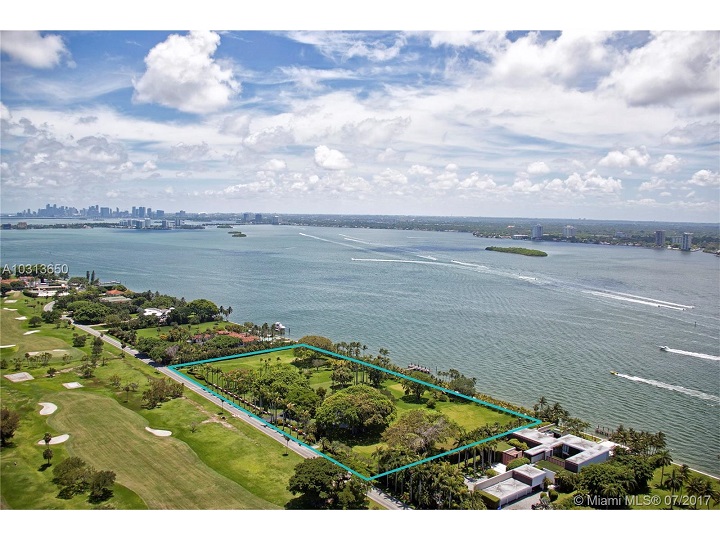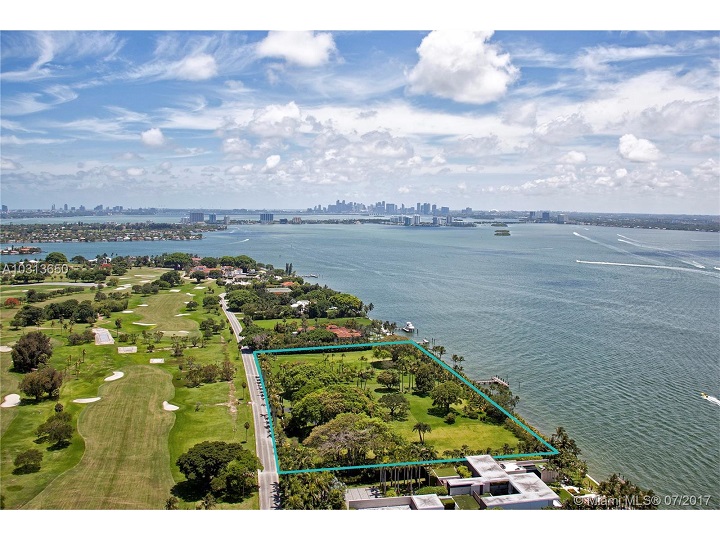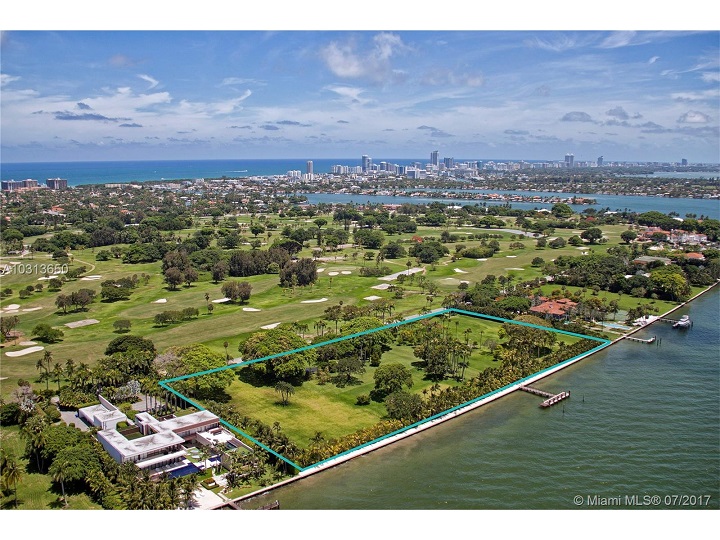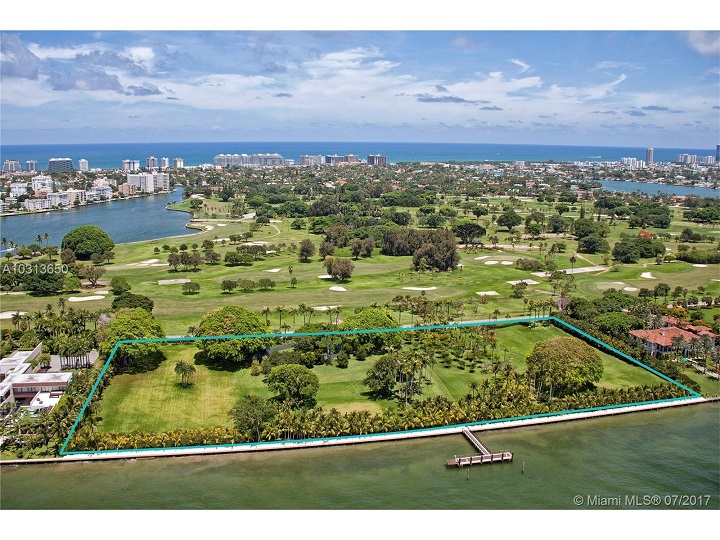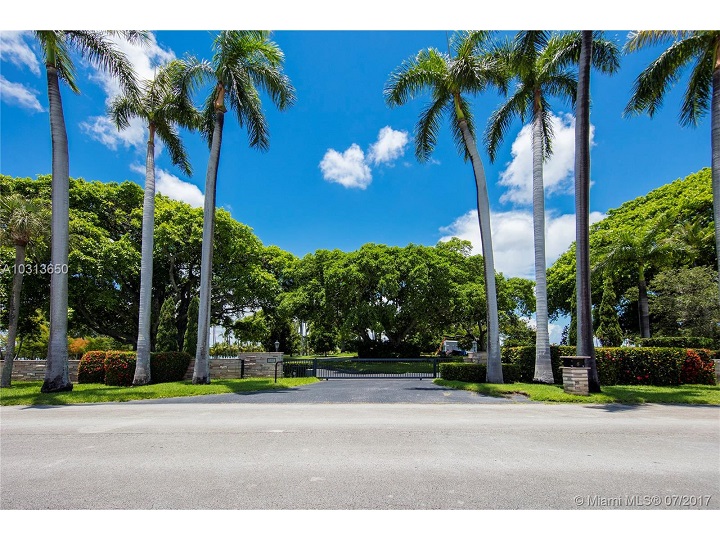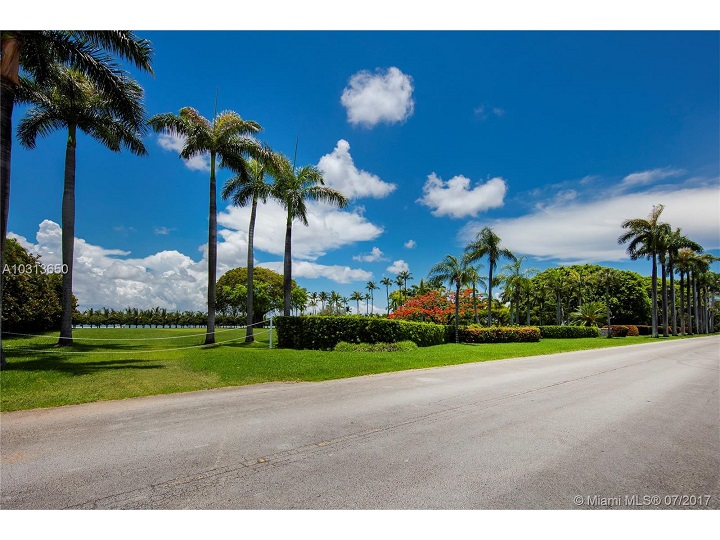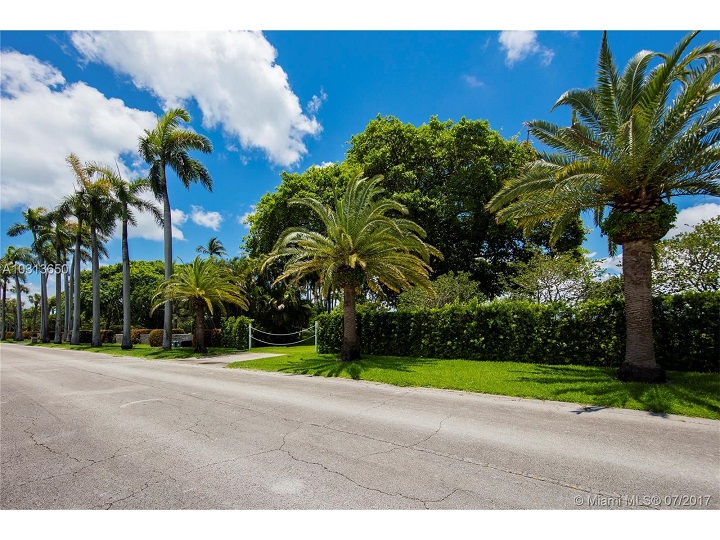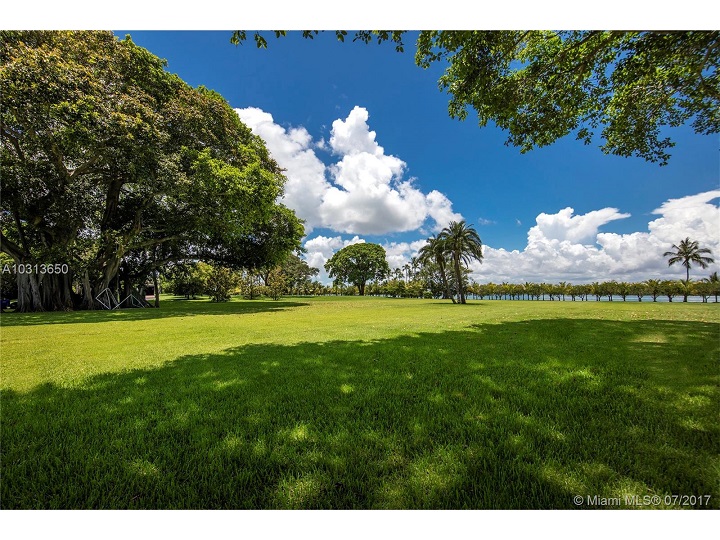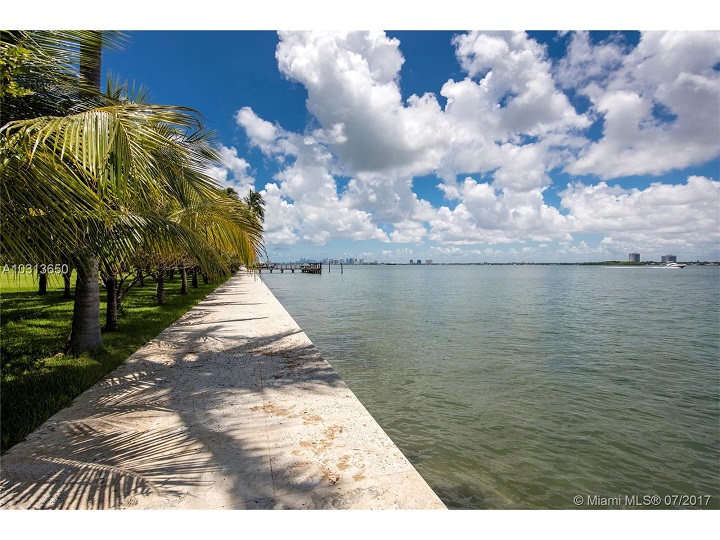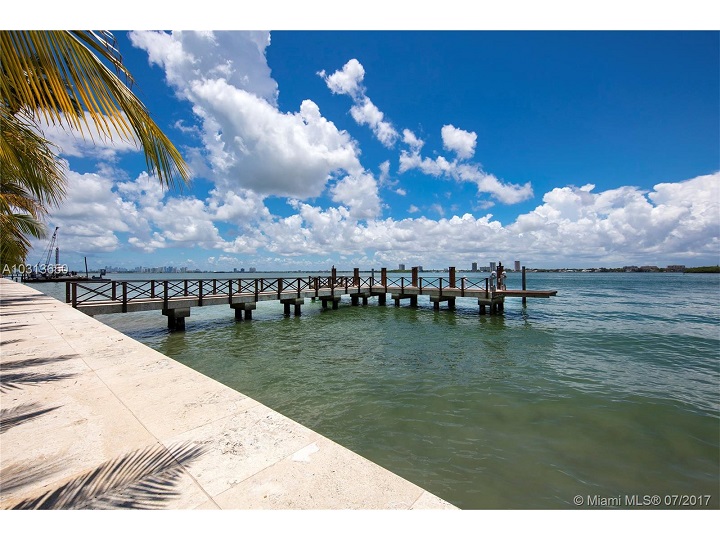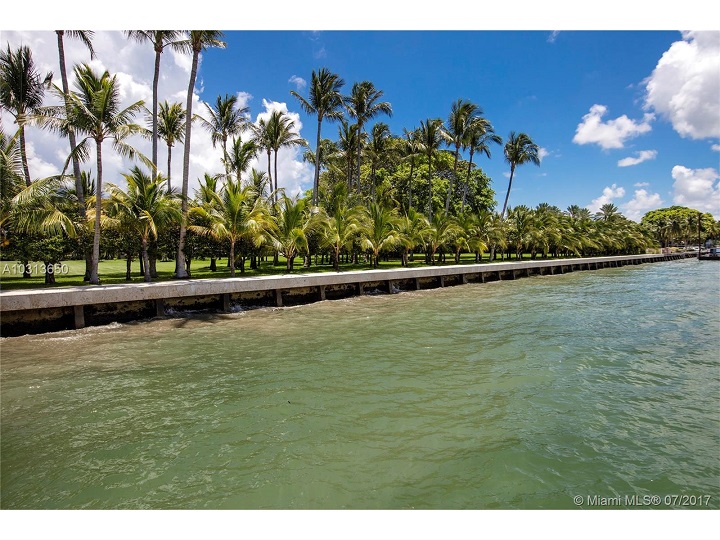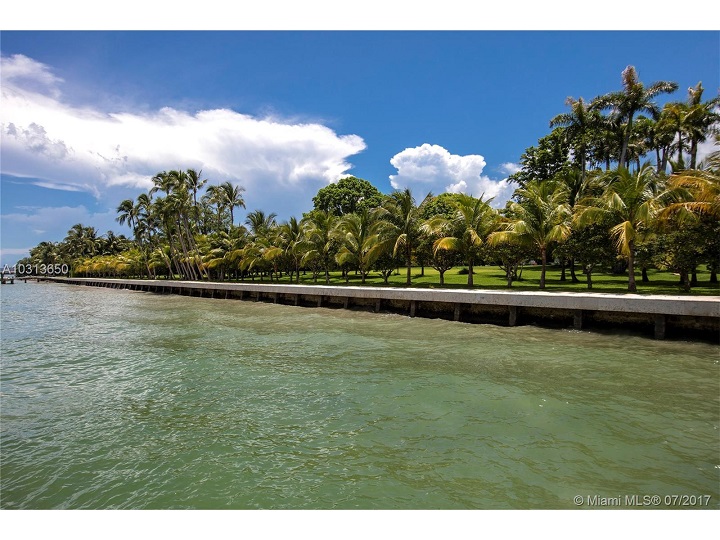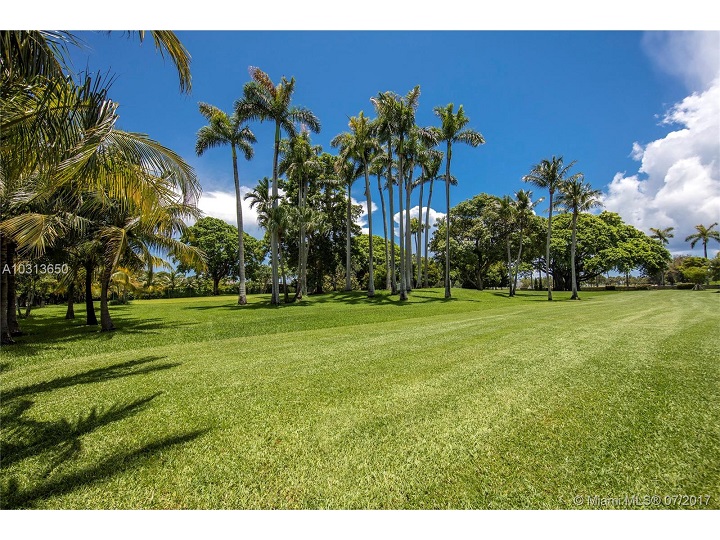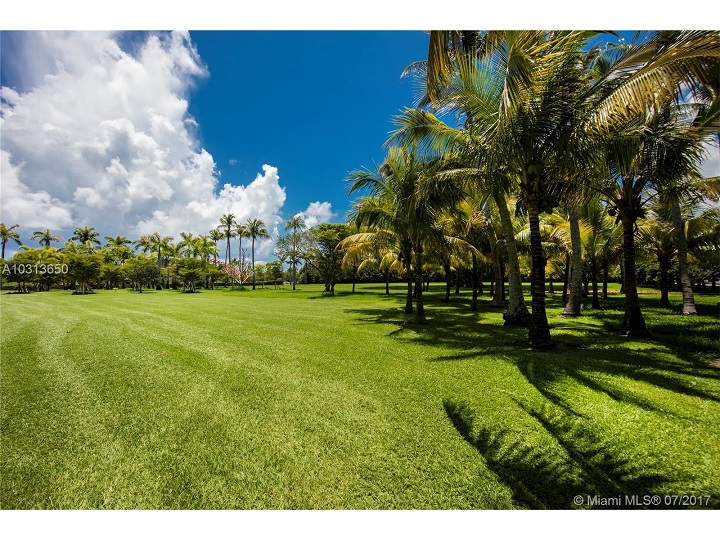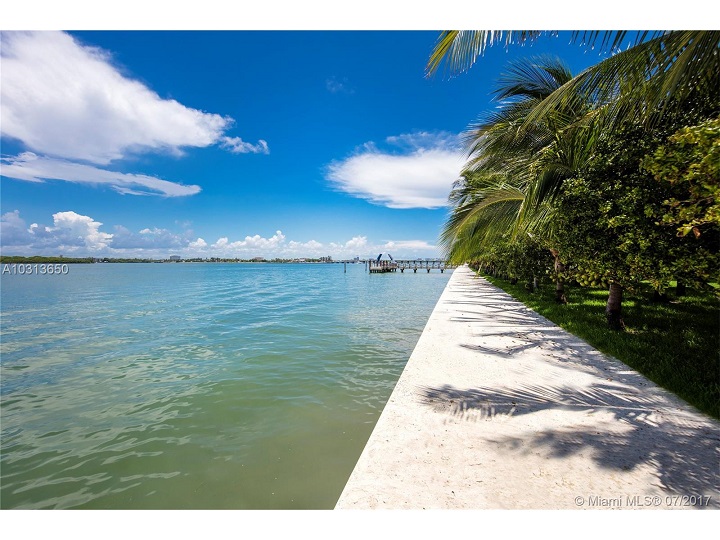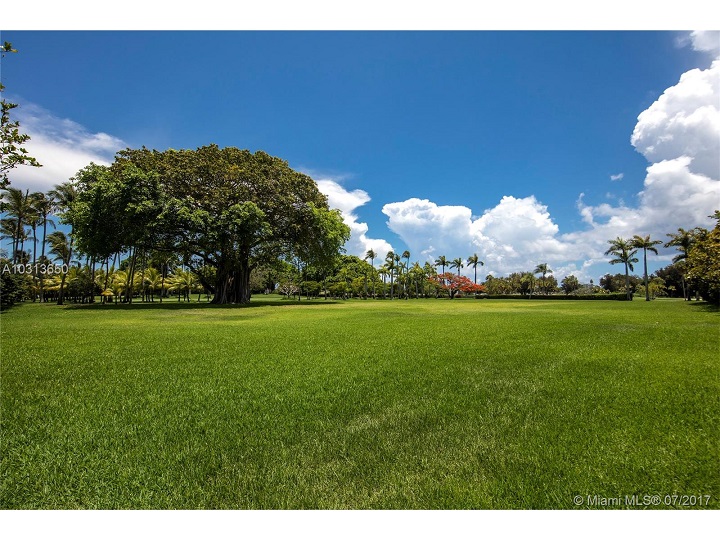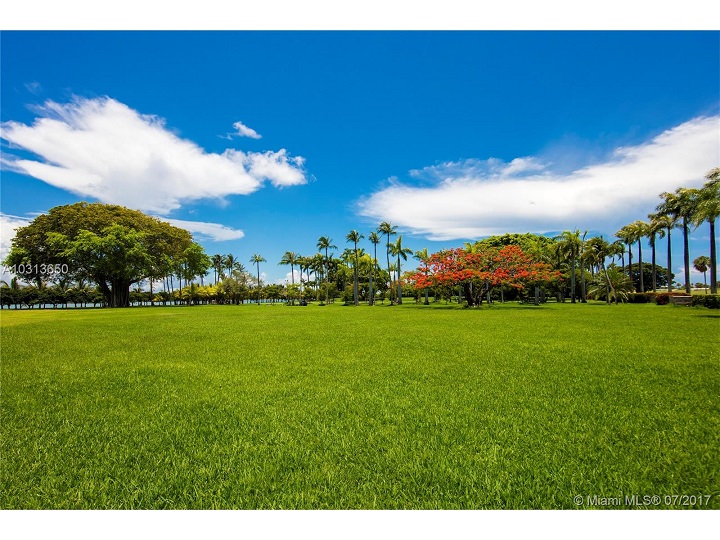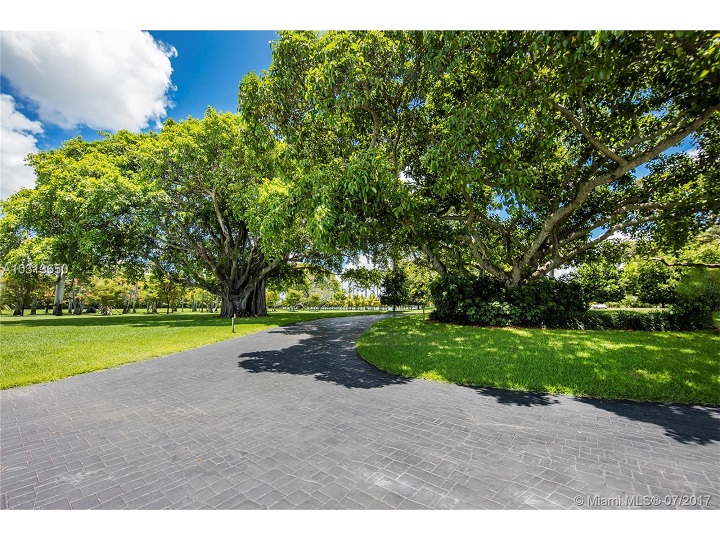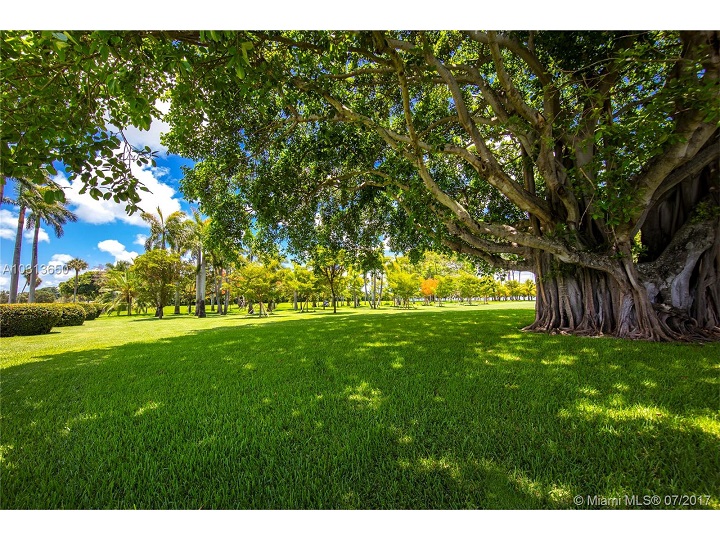 BACK TO TOP